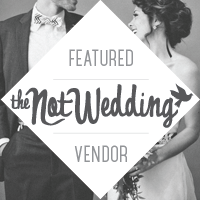 Atlanta's "Little Peach" Specialty Cake Boutique!
No celebration is complete without a cake! Pêche Petite offers Atlanta skillfully decorated and delicious custom cakes to sweeten any occasion - weddings, baby showers, birthdays, or just to indulge! We believe premium ingredients make premium cakes, and well-crafted talent creates edible art.
The cake is the centerpiece of the celebration table, so let's make it a show-stopper! Call 706.351.5921 or email pechepetite@yahoo.com to schedule a consultation with Cake Designer Paige and Pastry Chef Erin to design a custom gourmet cake for your next event.
Pêche Petite Boutique Bakery is small but smart, simple yet chic and makes life a little bit sweeter.